Maritime Security Forum
EXPERTS
Marius HANGANU
RAdm(LH) (ret.) PhD.Prof. univ.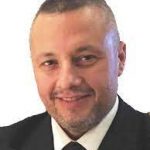 CLC Laurentiu MIRONESCU
Director COREMAR-President of the Romanian Naval League
Ion PLĂVICIOSU
Vam. (ret). PhD.

Ștefan DĂNILĂ
Gl. (ret.) PhD.
Mircea MÎNDRESCU
Bg. Gl.(ret.) PhD.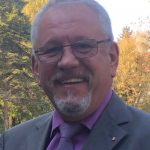 Mihai Liviu DĂNILĂ
Bg. Gl.(ret.) PhD.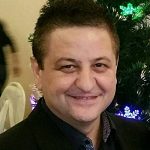 Ovidiu Sorin CUPSA
PhD. Ing. CEO CERONAV, IMO Ambassador
Mihai BĂDESCU
Gl. (ret.) Prof. univ. dr.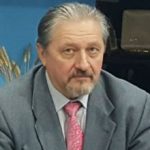 Vasile SIMILEANU
PhD


Gabriel RAICU
PhD professor. Prorector for Scientific Research and Innovation – Maritime University of Constanta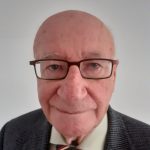 Ovidiu CRAUCIUC
PhD professor.
Auraș Liviu COMAN
RAdm(LH) PhD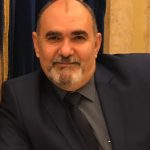 Ion CHIORCEA
Cpt. (ret.) prof. univ. dr.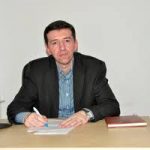 Cătălin-Silviu SĂRARU
Associate prof. PhD – Editor-in-chief of Tribuna Juridica and President of the Society of Legal and Administrative Sciences.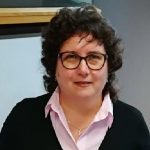 Valeria ABAZA
PhD.CEO National Institute for Marine Research and development – Grigore Antipa
Vasile HERMENEANU
Bg. Gl. (ret.) PhD.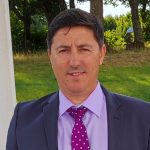 Lucian SCIPANOV
Cpt. prof. univ. PhD.

Cristina POPA TACHE
Conf. univ.PhD.Scientific researcher -Public International Law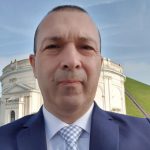 Cornel TĂNĂSESCU
Cpt. PhD.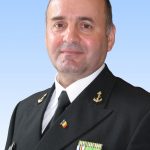 Marian MOȘNEAGU
Cpt. (ret.) PhD.