Admiral's Club – Maritime Security Forum
CONFERENCE "MARITIME RESILIENCE AND BLACK SEA SECURITY: APPROACHES IN THE ERA OF HYBRID THREATS"
Protect Together
2023, OCTOBER 26-27 CONSTANȚA
The conference programme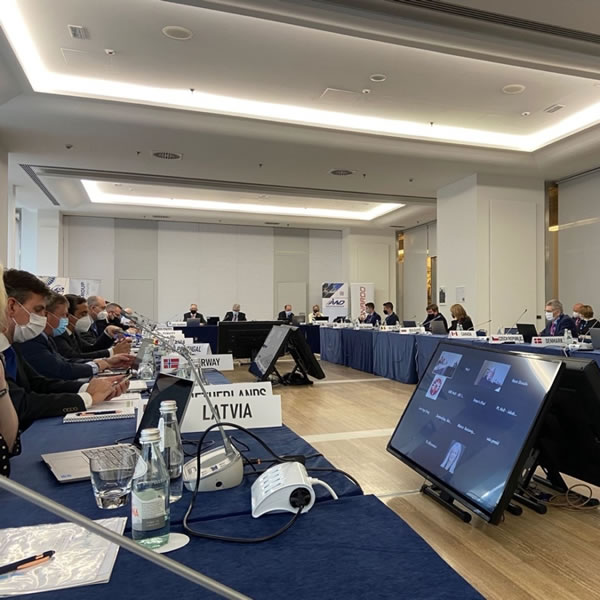 Organising Committee
Aurel POPA
Admiral (ret.) PhD.


Sorin LEARSCHI
RAdm(LH) (ret.) Principal lect. PhD.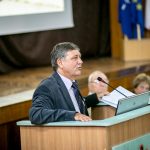 Ion CUSTURĂ
RAdm(LH) (ret.) PhD.

Scientific Committee
Marius Hanganu
RAdm(LH) (ret.) prof. univ. PhD. -President
Aurel POPA
Adm. (ret.) PhD.
Ion PLAVICIOSU
Vam.(ret.) PhD.
Keynote speaker- Conference
Ana Cristin JORGE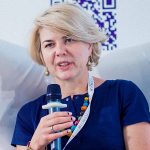 Alina FROLOVA -CDS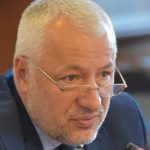 Iulian FOTA
Radu TUDOR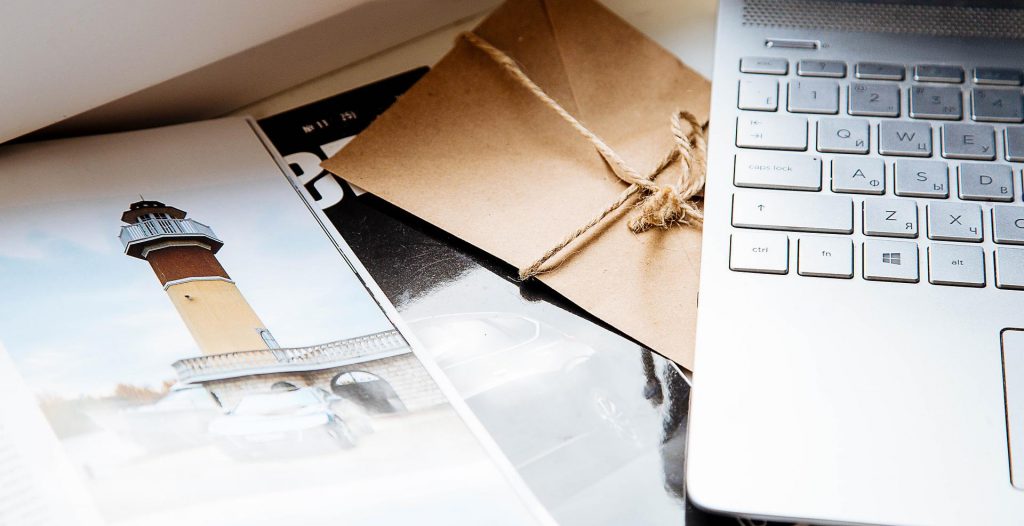 Conditions of registration
Until 10 august 2022
Fill in the application form here.
The participation form should be filled in either with the title and abstract of the paper to be presented at the conference or with the option to attend the debates without registering a scientific paper. Participants have the opportunity to register a second scientific paper.
In the case of co-authored papers, the co-author's registration to the conference is under the same conditions. Each co-author will complete a separate participation form.
See here the conditions of writing.
Writing-Requirements
Article titlel
The title should be in capitals, Times New Roman, 14 point font, bold, centered.
Author/Authors of the article
The first name and surname of the author(s) should be written on the right, one line below the title, preceded by the academic degree and the scientific title (if applicable), written in Times New Roman, font 12. Surname should be written in capitals and bold. The name will be followed by index footnotes indicating the main institutional affiliation (for each author separately, if applicable) and e-mail address, written in Times New Roman, font 9, bold, italics. Abstract term – written in English Times New Roman 10 font, italic, followed by Key words one line apart and Jel classification one line apart
PAPER EVALUATION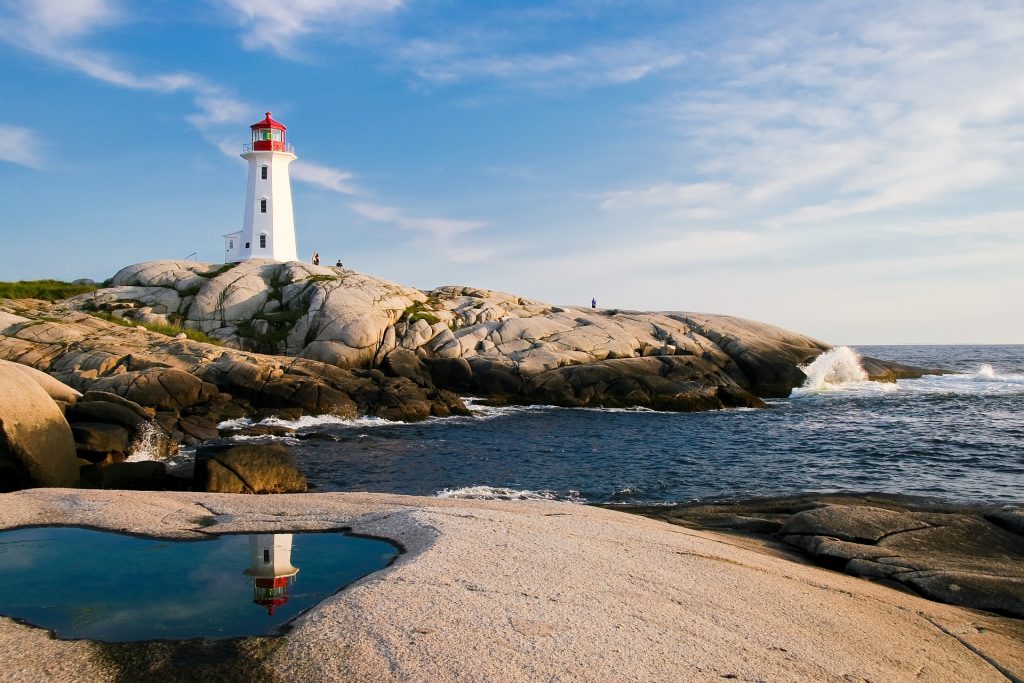 PEER REVIEW
Type of evaluation – Peer Review
Procedure for the selection of scientific papers using the "double blind" peer review system. Manuscripts submitted for presentation will be reviewed using the "double blind" peer review system, following international scientific standards. Thus, any scientific paper submitted will be reviewed by at least two reviewers. The review will be done anonymously (the name of the author is not communicated to the review authors and the name of the reviewers is not communicated to the author). If necessary, authors will receive recommendations and comments to improve the quality of the content of their paper. At the motivated proposal of the reviewers, the presentation of the scientific paper at the conference may be refused. The evaluation of the papers will be done only by the members of the Scientific Committee.
The rights and responsibilities of reviewers are outlined in: Ethics and Malpractice Statemente.
President of the Organising Committee
Admiral (rtr) PhD. Aurel POPA
contact@forumulsecuritatiimaritime.ro
AUDITORY
MARITIME SECURITY FORUM
in partnership with the Romanian Naval Forces organizes on 22-23 September 2022
CONFERENCE "DYNAMICS AND COMPLEXITY OF ROMANIA'S MARITIME SECURITY"
Auditorium participation form
Partners
| | |
| --- | --- |
| | Centre for Information Technology and Cyber Defence |