Admiral's Club – Maritime Security Forum

CONFERENCE "THE DYNAMICS AND COMPLEXITY OF ROMANIA'S MARITIME SECURITY"
SCIENTIFIC COMMITTEE
Marius HANGANU
RAdm(LH) (ret.) PhD.Prof. univ. -President


Ion PLĂVICIOSU
Vam. (ret). PhD.

Aurel POPA
Amiral (ret.) PhD.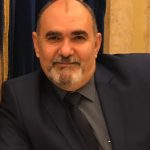 Ion CHIORCEA
Cpt. (ret.) prof. univ. dr.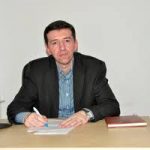 Cătălin-Silviu SĂRARU
Associate prof. PhD – Editor-in-chief of Tribuna Juridica and President of the Society of Legal and Administrative Sciences.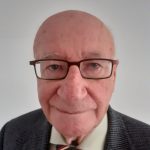 Ovidiu CRAUCIUC
PhD. Prof. univ.
Marian MOSNEAGU
Cpt. (ret.) PhD.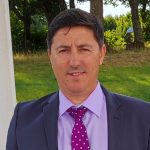 Lucian SCIPANOV
Cpt. prof. univ. PhD.

Cristina POPA TACHE
PhD.Scientific researcher -Public International Law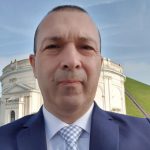 Cornel TĂNĂSESCU
Cpt. PhD.